Utah's top choice for Auto, Home, Commercial and Health insurance quotes. How can we Help you Today?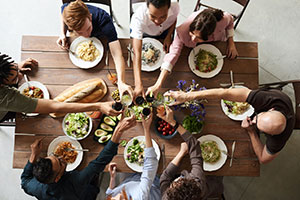 "We Quote Everything"
Insurance tailored to your specfic personal and business needs. We have made it easy to purchase insurance online. Join the other thousands of people in Utah that have saved money on auto, home and health insurance.
Need business insurance? We have got you covered, we quote every type of possible business in Utah including Group insurance, Commercial Auto, Liability and Workers compensation and much more.