Nobody beats our compare rater tool.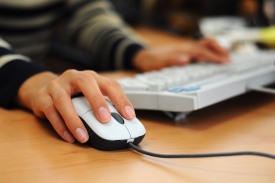 Utahinsurance.com
provides consumers with a Free, simple, and effective way to conveniently shop online for insurance. Whether it's Auto, Home Health or Business insurance, Utahinsurance.com helps make insurance shopping easy.
"WE QUOTE EVERYTHING"
As the leading online insurance marketplace,
Utahinsurance.com
has a trusted relationship with
local Utah insurance agents.
Let the insurance agents compete for your business. When you get a quote through
Utahinsurance.com
our comparable tool will filter the 5 best deas and let you decide which is best for your budget, as well as options for best coverage.
And if you choose we can automatically shop you every 6 months to make sure your getting the best deal.
Remember Every agent has at least 15 years of experience and lives in Utah. Keep in local.